Earlier this year I worked with Panasonic on a campaign to share recipes to use up every last bit of ingredient instead of throwing it away. I'm sharing 7 top tips of simple steps you can take to help reduce food waste within your kitchen.
Simple Steps to Make Our Food Go a Little Further
The beginning of a new year is a great time to introduce new habits, one of those could be to reduce the food waste within your own home. I'm sharing my top 7 tips on how to achieve this, whilst saving money, and more importantly, helping the environment.
A statistic that always stands out to me is that a third of all food is wasted. Imagine your latest supermarket shop, take a third and simply put it in the bin…. Seems ludacris really! Not just for wasting money but that it will inevitably end up in landfill. But instead of hitting you with the scary statistics, I'm going to focus on all of the positive change we can make.
      1.The Whole Veg
It's not uncommon to see people throwing away parts of salad or vegetables, mostly due to habit. 
For example, peeling potato skins isn't necessary, especially if you give them a good scrub or buy organic. By spending a couple of more pence and investing in organically grown you can use the potato skins for crispy chips, which is not only cutting out any food waste but making your money go a little further. The same applies with things such as spring onions where you can in fact use the whole stem and not just the crunchy end (the green ends work great for garnishing).
My tip is to go on Pinterest for those random parts of vegetables that might have usually ended up in the bin, such a broccoli stems. I've seen so many ways to use up this part of the veg such as a crunchy slaw or part of a fritter - you'll be amazed at what recipes exist for some vegetables.
Freeze, Freeze, Freeze
Making the most out of your freezer will easily reduce any food waste within your kitchen. We love a leftovers night which looks a little like a 'world cuisine tapas' from leftover lasagne to dhal to ramen. It's also a great back up when you get to the end of the week and don't have a great deal left in the fridge, simply see what leftovers you've saved from the week before and you're in for an easy and quick dinner.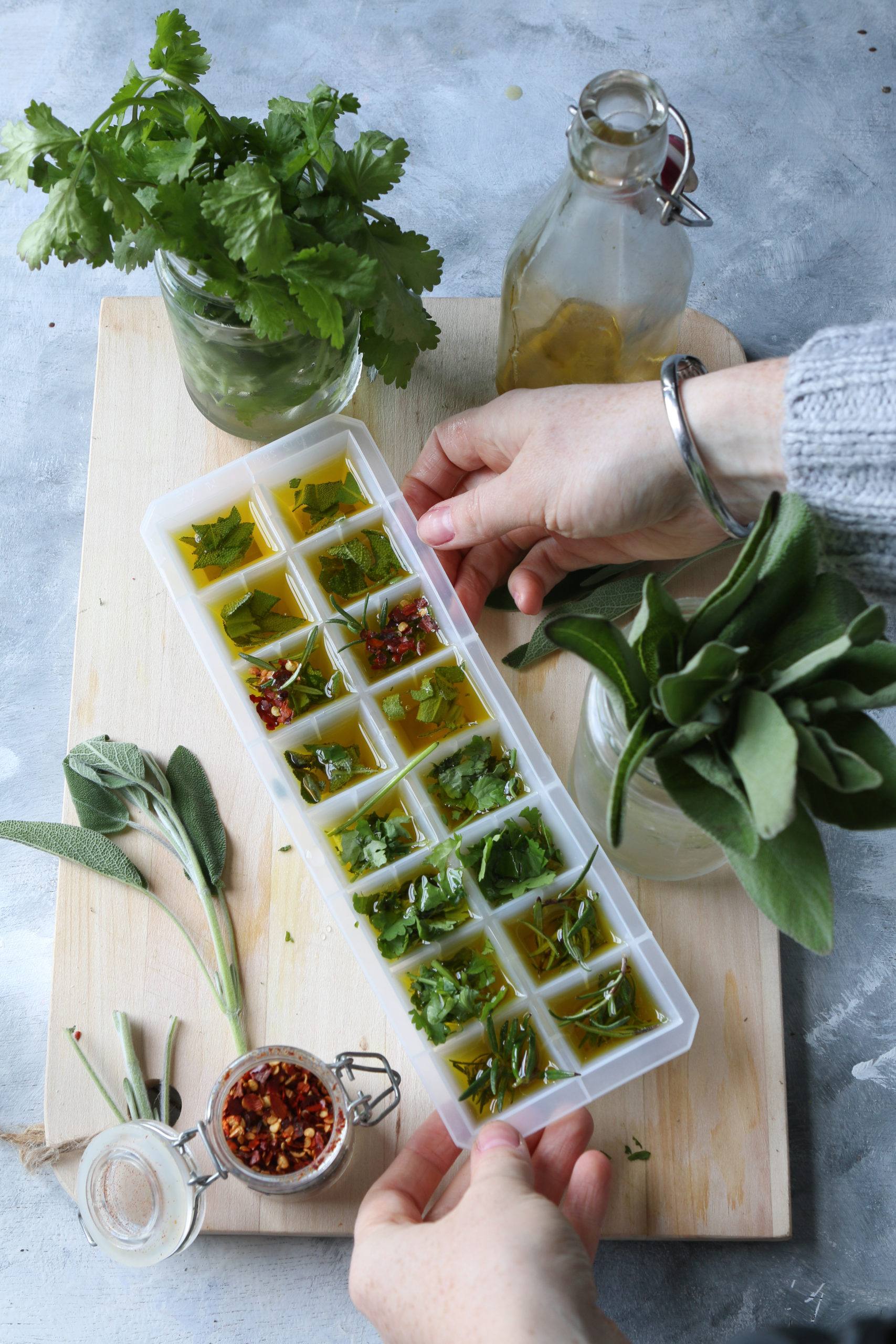 Don't Be Afraid To Ask For a Doggy Bag
Research shows that over 3 million tonnes of food is wasted each year from the food sector. On the rare occasion I would have leftovers from a meal out, the thought of asking for box to take the rest home would be a little embarrassing. 
However over the past year I started asking if it would be possible to box up my leftovers and the response was surprising. So many of the restaurant staff I've spoken with have explained that it's  heartbreaking to see so much food go to waste within their kitchens and by having customers taking away the leftovers it dramatically reduces their food waste. So next time you're out, don't feel embarrassed and ask, chances are the restaurant will have a big respect for wanting to cut down on food waste. 
Invest in Key Kitchen Appliances
On the topic of unnecessary waste, for me, having a utensil / piece of kitchen equipment that you can use time and time again can add great value to your kitchen. The product that inspired this post is thePanasonic 2522 Bread maker. We wanted to explore the functions and ways in which the machine can really help reduce food waste at home. From pizza bases, panettone, to gluten free cakes there are a huge range of products you can make within this one piece of equipment therefore getting full use out of it. 
The benefits of the bread maker is you can create loaves to different sizes which also helps massively when reducing waste. With there only being two of us in our home we would quite often end up with a stale end of bread which had far passed its sell by date. The benefit of making your own is that you have complete control over the quantity. 
Fakeaway Instead of Takeaway 
Pinterest and Instagram have opened my eyes to getting creative with just a few ingredients to play with. By the end of the week when the veg in my fridge is looking a little limp, it can be all too tempting to reach for a takeaway. But with a quick wash or trim you'll be surprised how much life is left in those veggies. Fakeaway recipes that require minimal ingredients and use up all the random leftover veggies:
Leftovers Pizza - the dough can be whipped up in the Panasonic bread maker with just flour, yeast and water, and topped with all of the leftovers from your kitchen. A good pinch of salt, garlic oil and basil you can have your very own pizza date night.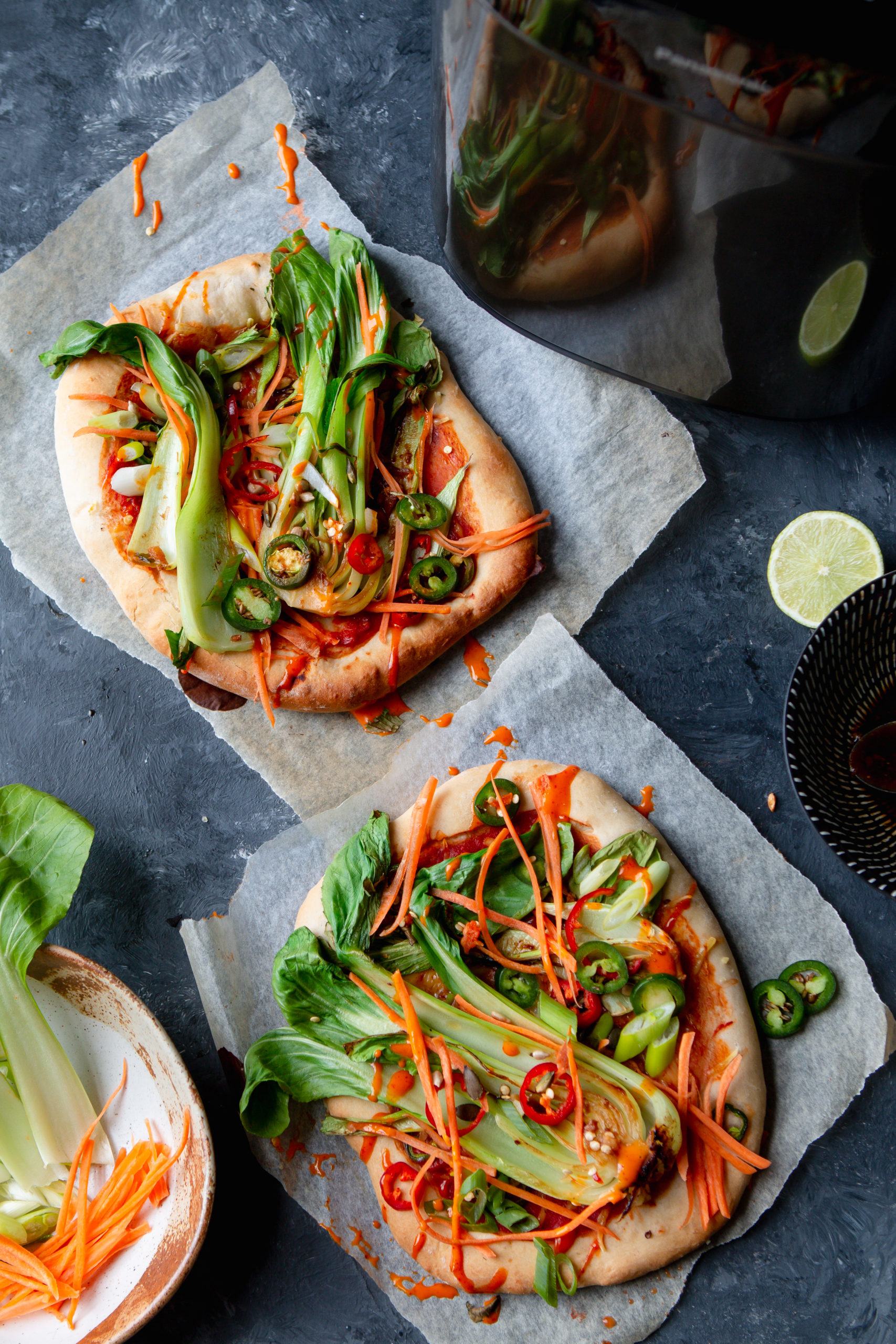 Creamy coconut vegetable curry- use up whatever veggies you have left with garlic, ginger and coconut milk, a dash or curry powder and you're onto a winner
Crispy vegetable bite tacos - creating a batter made from milk, flour and seasoning, you can pretty much batter any vegetable and roast on a high heat to create a delicious crunchy filler (my favourite is bang bang cauliflower)
Compost Bin
A simple step to take is to invest in a compost bin. You can ask your local council if they provide a bin & pick up service, but alternatively you can create one in the bottom of your / your parents / your neighbours garden. There are loads of tutorials on YouTube that explain how to use a compost bin, just a mix of leftover food (no meat or dairy) mixed with garden waste such as dried leaves. 
Things that compost really well:
-vegetable peelings
-coffee grinds 
-plant prunings
-teabags
-old herbs and spices
A lot of the organic food / vegetables that would natural compost, don't have the chance to when put in landfill, due to the lack of oxygen. 
Get Creative
I like the challenge of creating something imaginative with the random items left in my cupboards. Classic TV programmes like Ready Steady Cook were great for encouraging the contestants to create something delicious with a surprise bag of ingredients. You may not be a contestant on a cooking game show, but the idea behind it is still fun. 
It's also a great way to use ingredients in a way you'd never may never have considered. It really helps to have a pantry full of key ingredients to make up a recipe such as: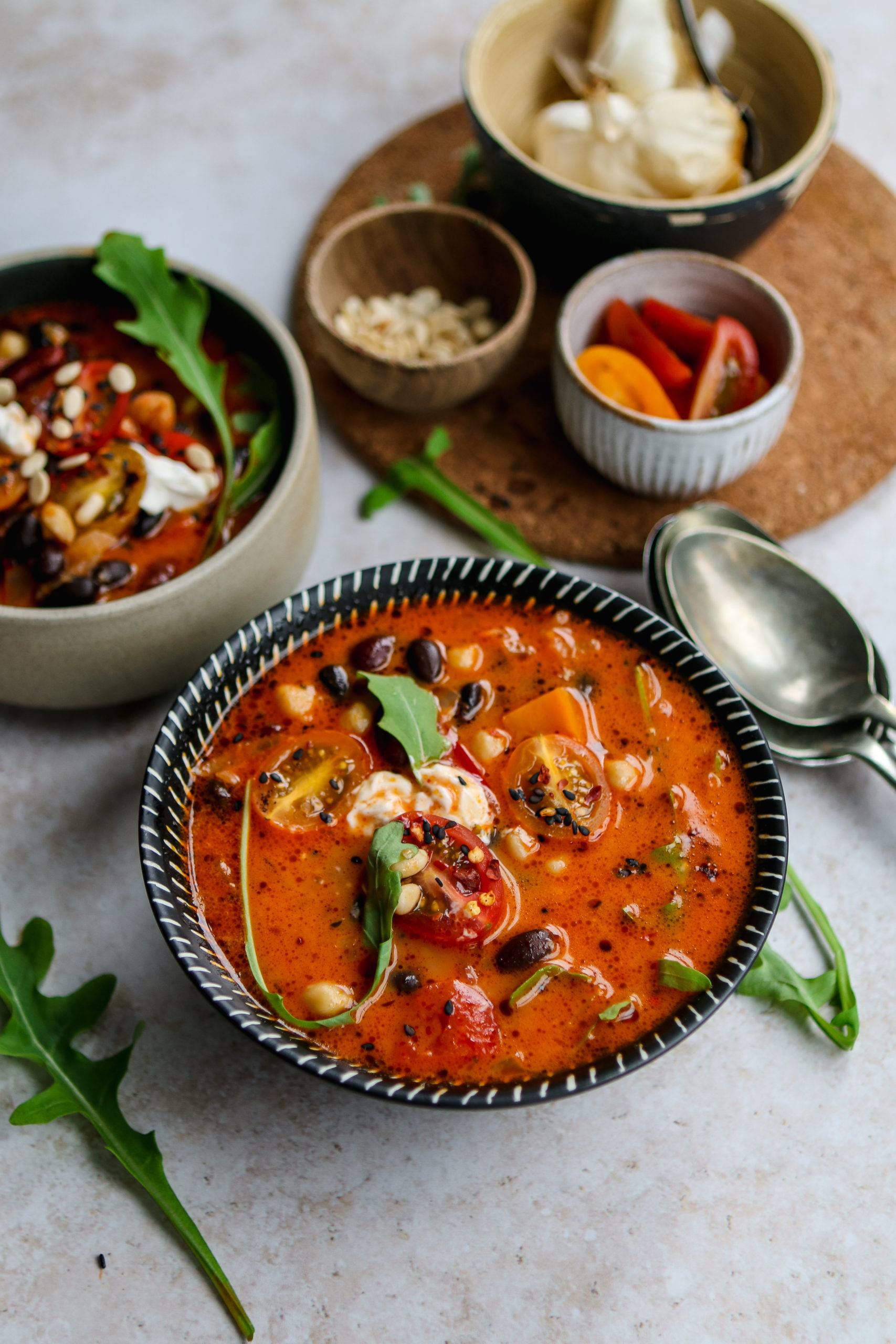 -passata
-coconut milk
-tomato paste
-olive oil
-tinned pulses and beans
-spices
It would be great to hear about any of the changes you've made within your own home.