White Rabbit Pizza Co.
---
Each month I had the task of photographing new pizza toppings to inspire their audience to get creative with the gluten free pizza base. Trying to focus on seasonal produce or upcoming holidays, I focused each pizza toppings to fit around the relative occasions.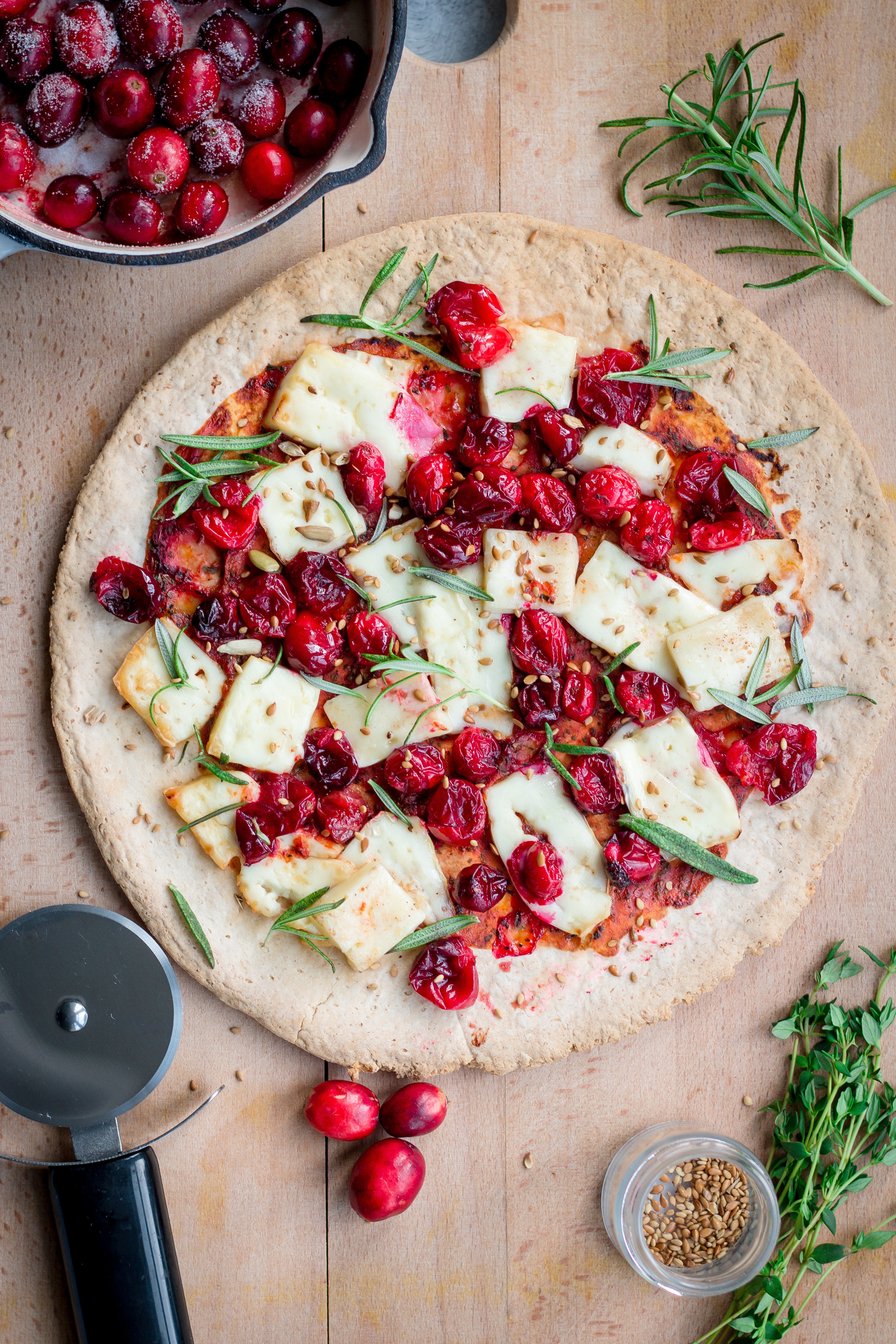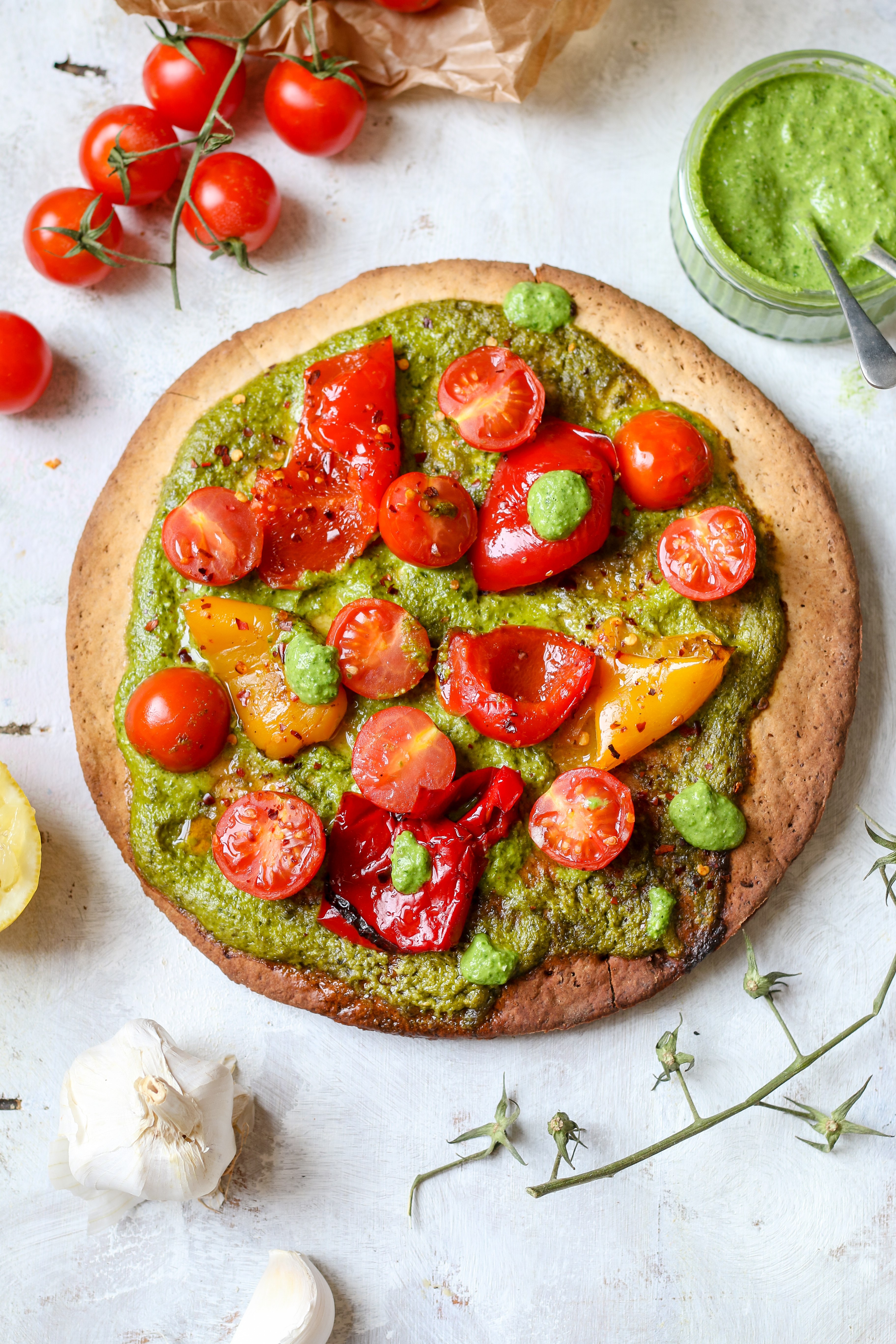 Cook Book Photography
---
I had the absolute pleasure of producing the photography for a coffee & pairing cook book, working along side the very talented pastry chef Sarah Hartnett. Capturing a mixture of desserts, it was one of my favourite projects to date.
Motorpoint Arena
---
The Motorpoint Arena in Nottingham has recently had an interior revamp, with stylised stall fronts they needed a menu to match. There are three new themed food stalls; the fish & chip bar, the 50's style burger bar and the industrial looking fried chicken bar. This project was fun to experiment introducing the subtle style of each bar within the food styling.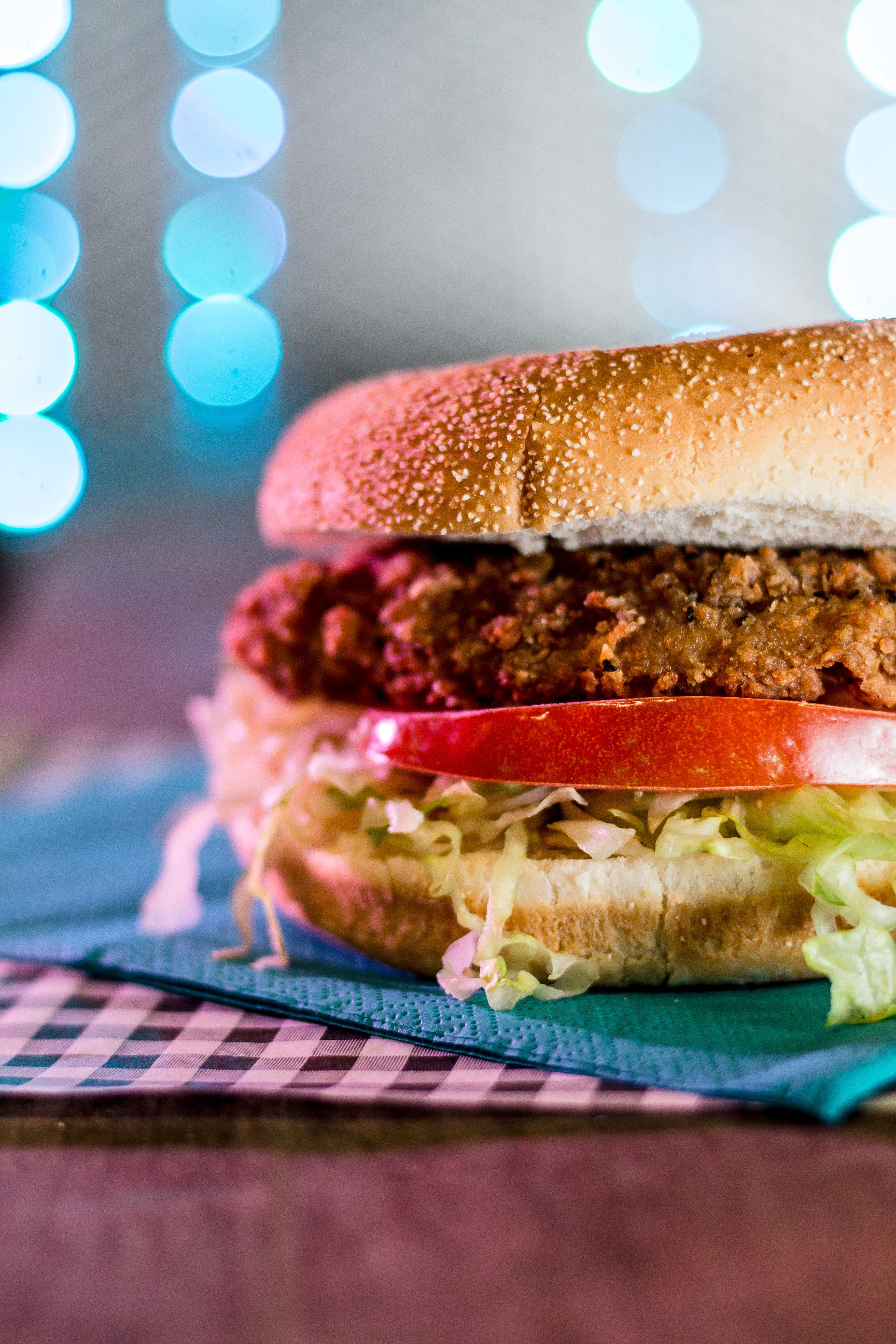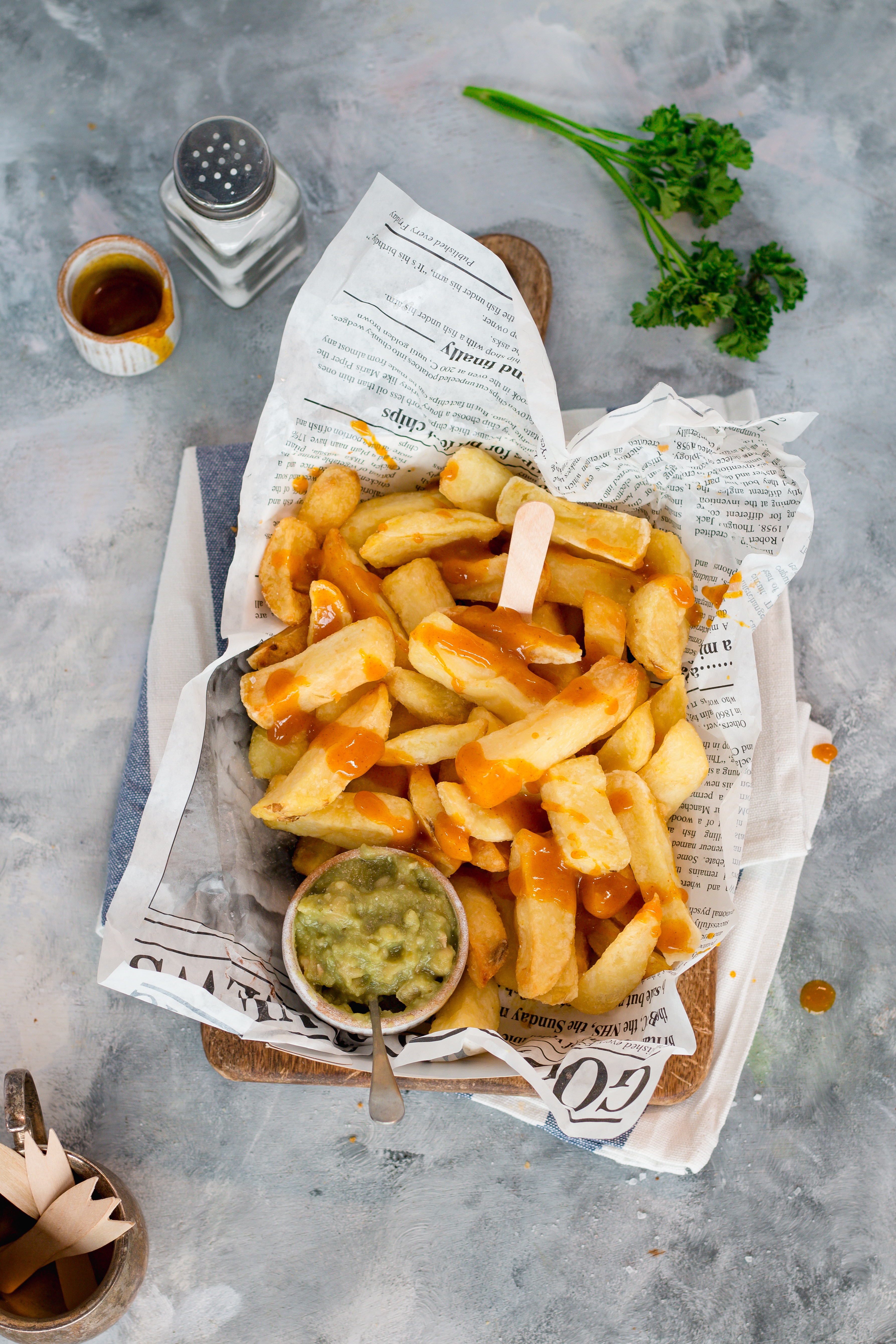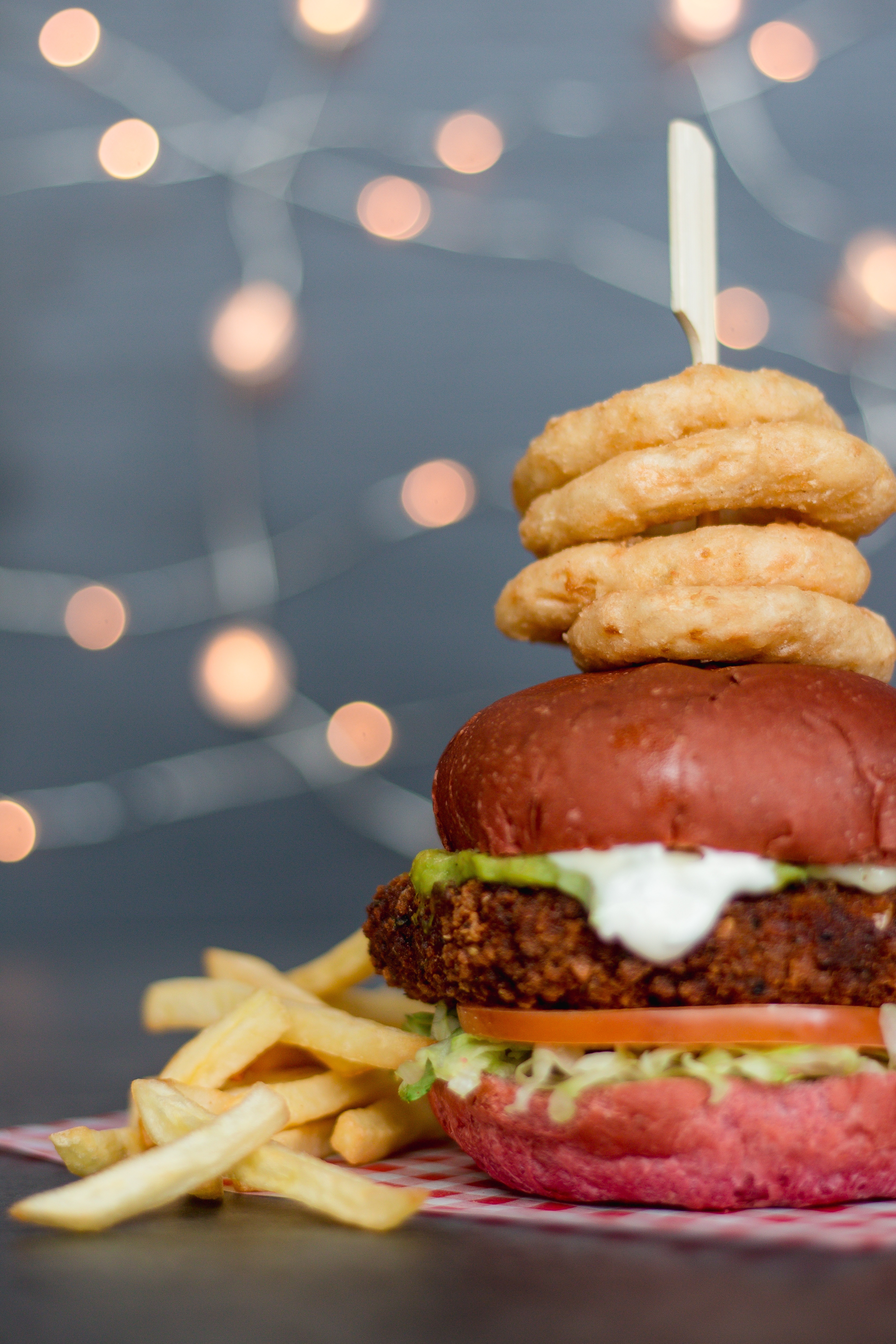 Thunderbird & Philip Watts Design
---
The interior design company Philip Watts got in touch and asked for a series of photographs of Thunderbird chicken for them to use for their design. The images were then used to create beautiful graphic menu boards for the interior of the stores.