Everyone's Welcome
This is a paid advertorial with Tesco
Celebration with abundance
Christmas platters are such a great way to celebrate lots of different food at once. From pates to dips paired with crackers and crunchy veg - they're my favourite thing to put together. There's something about everyone's hands dashing over the table to grab a cracker or to scoop up the last mince pie.
Tesco gave the challenge to recreate one of their Christmas recipes (you can find a range on their website) to share a gorgeous abundance of festive food for the #EveryonesWelcome campaign! The star of the show (yet very humbly sat in the middle) is a mushroom pate made with porcini and shiitake paired with fresh thyme.
On the platter
I've surrounded it with Tesco rosemary crackers, fresh grapes, crunchy veg as well as panettone and mince pies from their free from section. I should also touch on the Free From Christmas range which this year seems to be bigger than ever. It's always a good idea to have gluten free or dairy free options on the table to make sure everyone is catered for.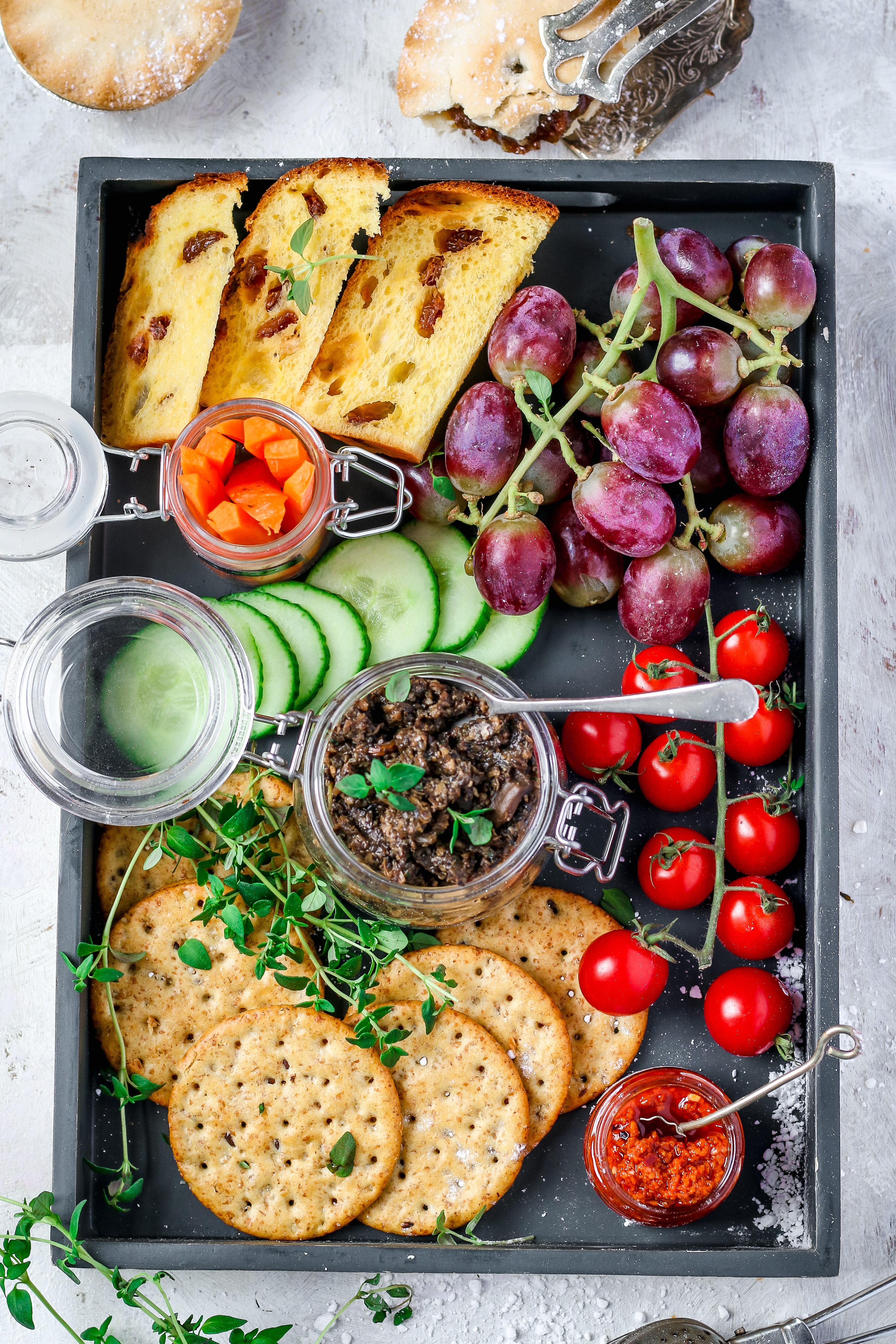 I like to have a selection of sweet, savoury, healthy and indulgent on my table at Christmas to make sure there is a little something for everyone, really tying into the Everyone's Welcome idea surrounding this season.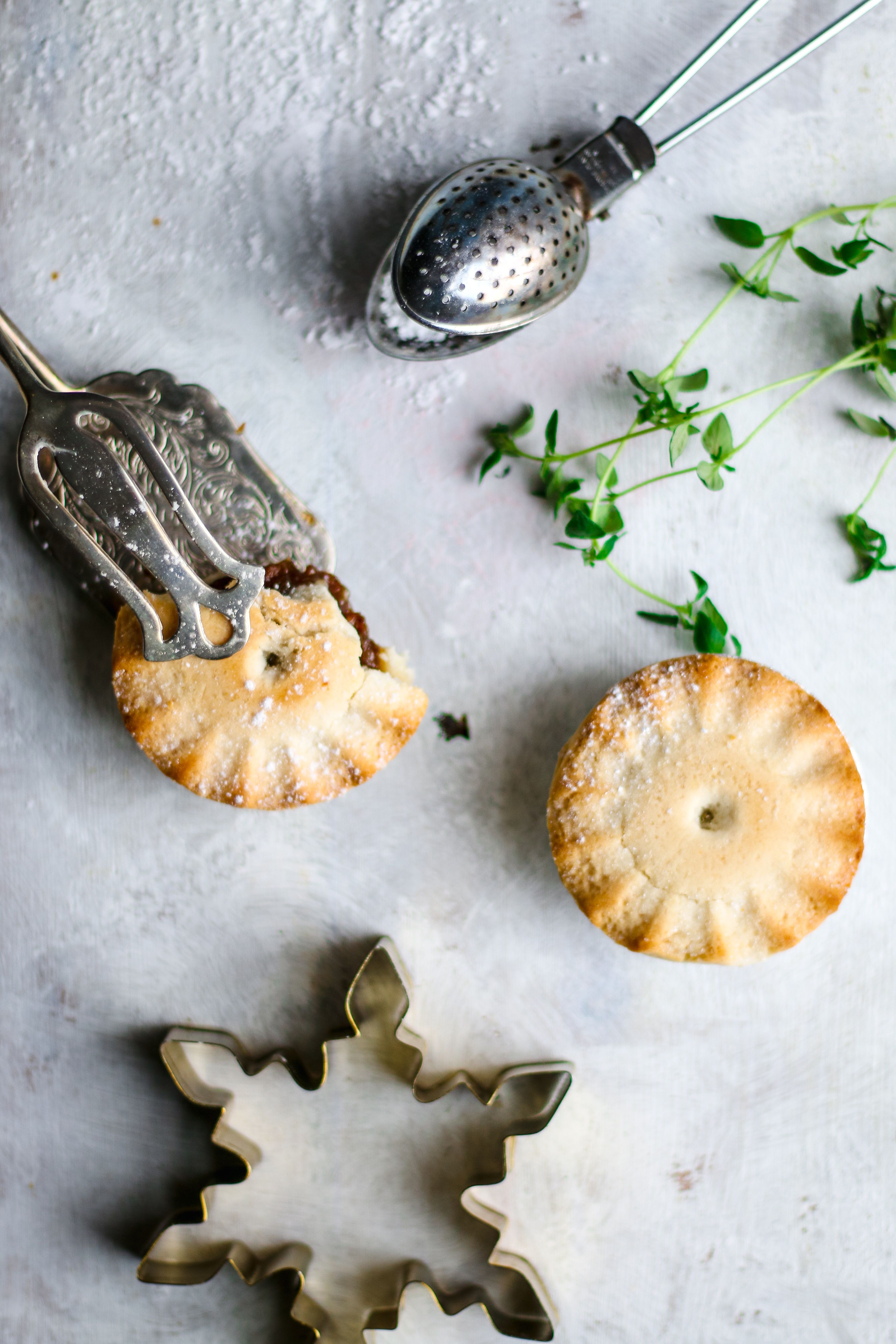 As mentioned before, you can find all of their festive recipes just here, *https://www.awin1.com/cread.php?awinmid=7052&awinaffid=258711&clickref=Lucy+Frances+Parker+Mushroom+Pate&p=https%3A%2F%2Frealfood.tesco.com%2Fgallery%2F10-vegan-christmas-recipes.html%3Fid%3D8eb440cc-b723-4111-b0d7-2ccda9130ee8*
You can find the free from selection here, Mince Pies - https://www.tesco.com/groceries/en-GB/products/285863982.
Panettone - https://www.tesco.com/groceries/en-GB/products/301856310