How To Win 12 Bars of Pana Chocolate
All you have to do is sign up to my newsletter, to hear about updates and more exciting giveaways. Once you have give Pana Chocolate a follow on social media and signed up to the email announcements, we will pick two lucky winners and announce it on social media.
I have created a delicious flapjack recipe using simple ingredients with a thick chocolate topping using Pana Chocolate (one of my all time favourite vegan chocolates)!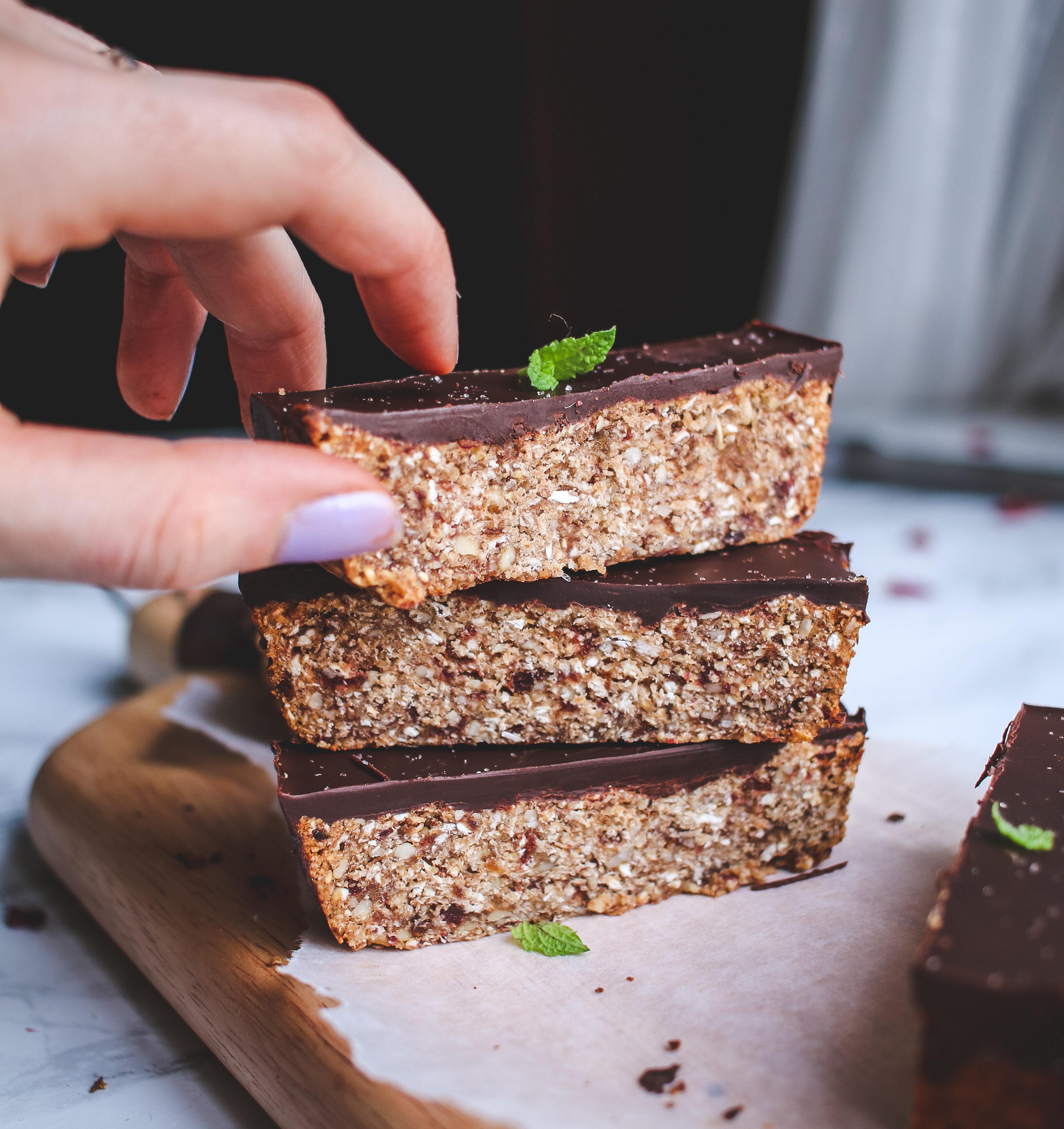 Pana Chocolate Giveaway Competition
To celebrate the love of chocolate, Pana Chocolate are hosting a giveaway competition… worldwide! They are giving away an assortment of beautifully crafted, creamy chocolate (12 bars of chocolate per pack) to two lucky winners!
(Take a sneak peak at their range of chocolates available here https://panachocolate.com/)
---
The Flapjack Recipe
Ingredients
1 cup of oats

1 cup of medjool dates (approx 10 dates)

½ cup nuts (I used almonds)

½ cup maple syrup

1 tsp cinnamon

½ tsp ginger

1 bar of 60% Pana Chocolate Bar

Generous pinch of sea salt
Method
Blitz the medjool dates in a food processor to start to break down (add a dash of water if they're a little dry)

Add all the dry ingredients saving, salt and chocolate aside

Once combined, check the consistency which should be moist and sticky - if the texture is slightly dry, add ¼ cup more maple syrup and a dash of nut milk

Using greaseproof paper, line a small loaf tin and add the mixture, patting down to create a level surface

Bake at 180˚C for around 15-18 minutes until it starts to crisp

Allow to cool

Using a bain marie gently melt the bar of pana chocolate (this shouldn't take long as it has a low melting point)

Pour the chocolate over the baked base and allow to set. Cut into strips approx 5cm apart and enjoy with a cup of coffee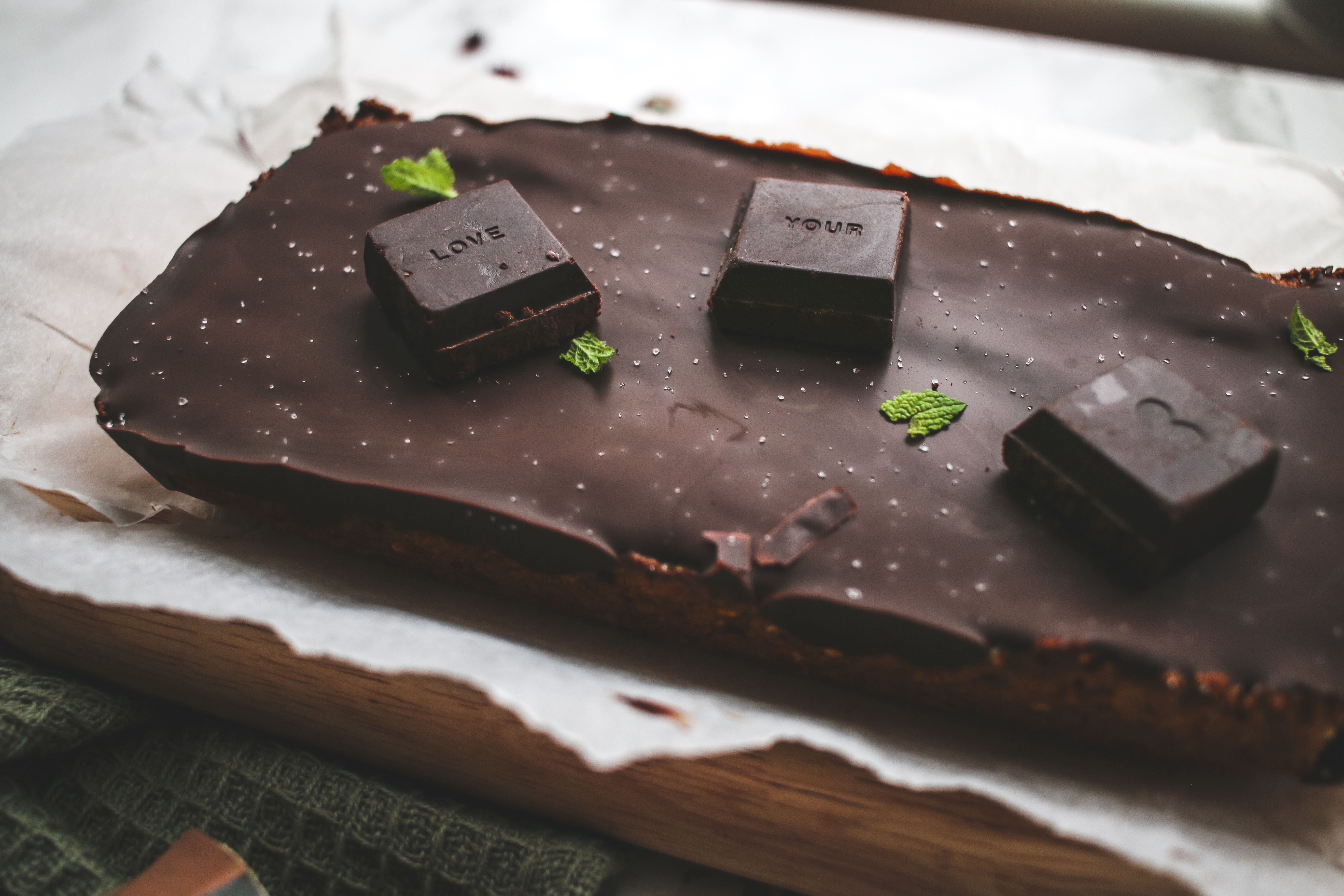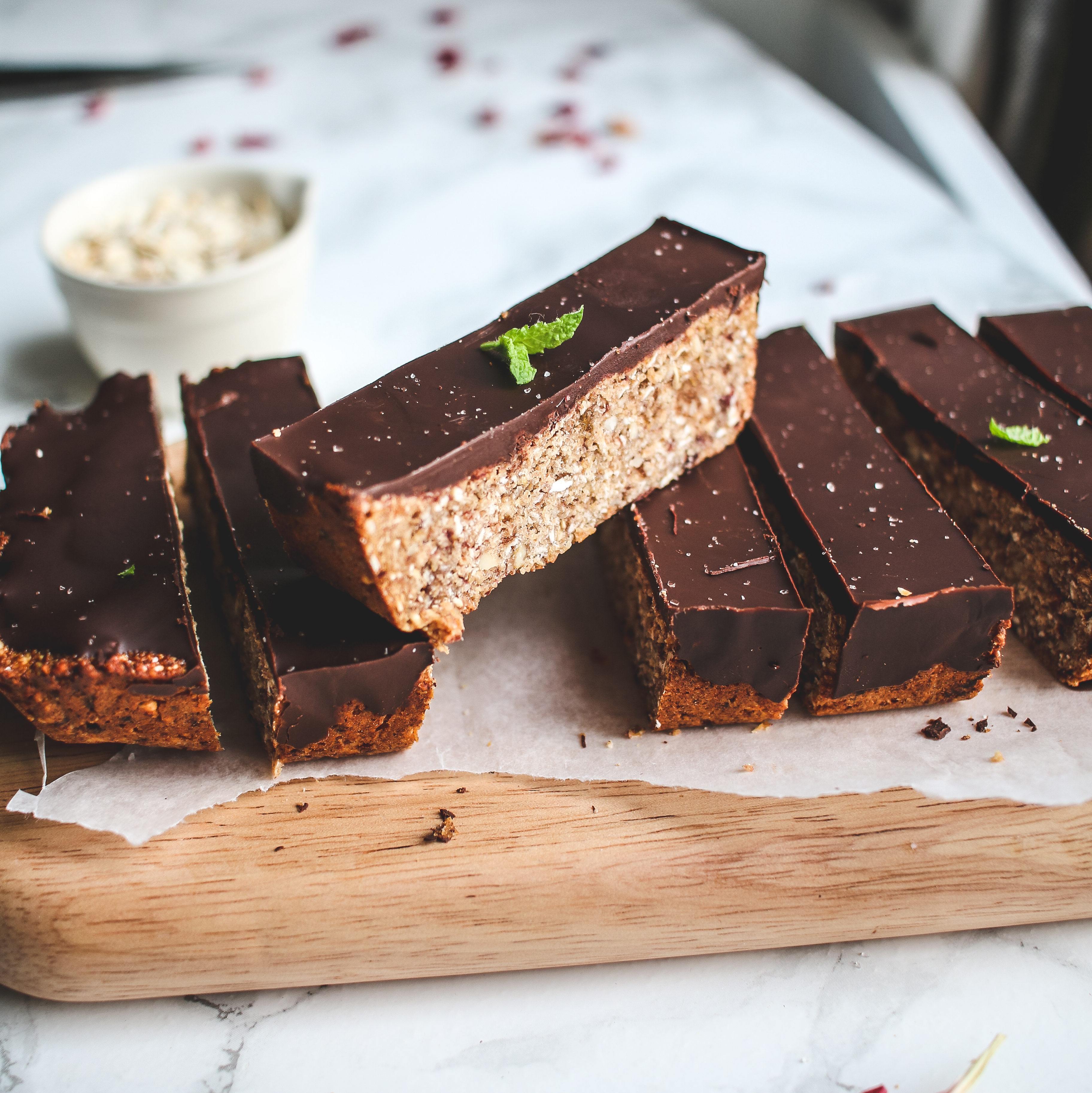 ---
Take a look at Pana Chocolate's social media to see the beautiful dessert inspiration here.
The lucky two winners will be announced in two weeks on my Instagram channel so be sure to keep watch here.