Tesco's Food Love Stories Campaign
Food Love Stories, brought to you by Tesco When you think of Tesco adverts, it's usually a promotion for seasonal snacks or a two-for-one offer to make you rush to the nearest store…. You may not instantly think of a plant based recipe that not only looks fantastic but is vegan friendly! The new Food Love Stories campaign is a great shoutout to vegan recipes showing that they aren't boring.
I am all for celebrating seasonal vegetables and trying to get you eating more plants, and what better way to get the nation excited then by showing them how easy and more importantly tasty it can be!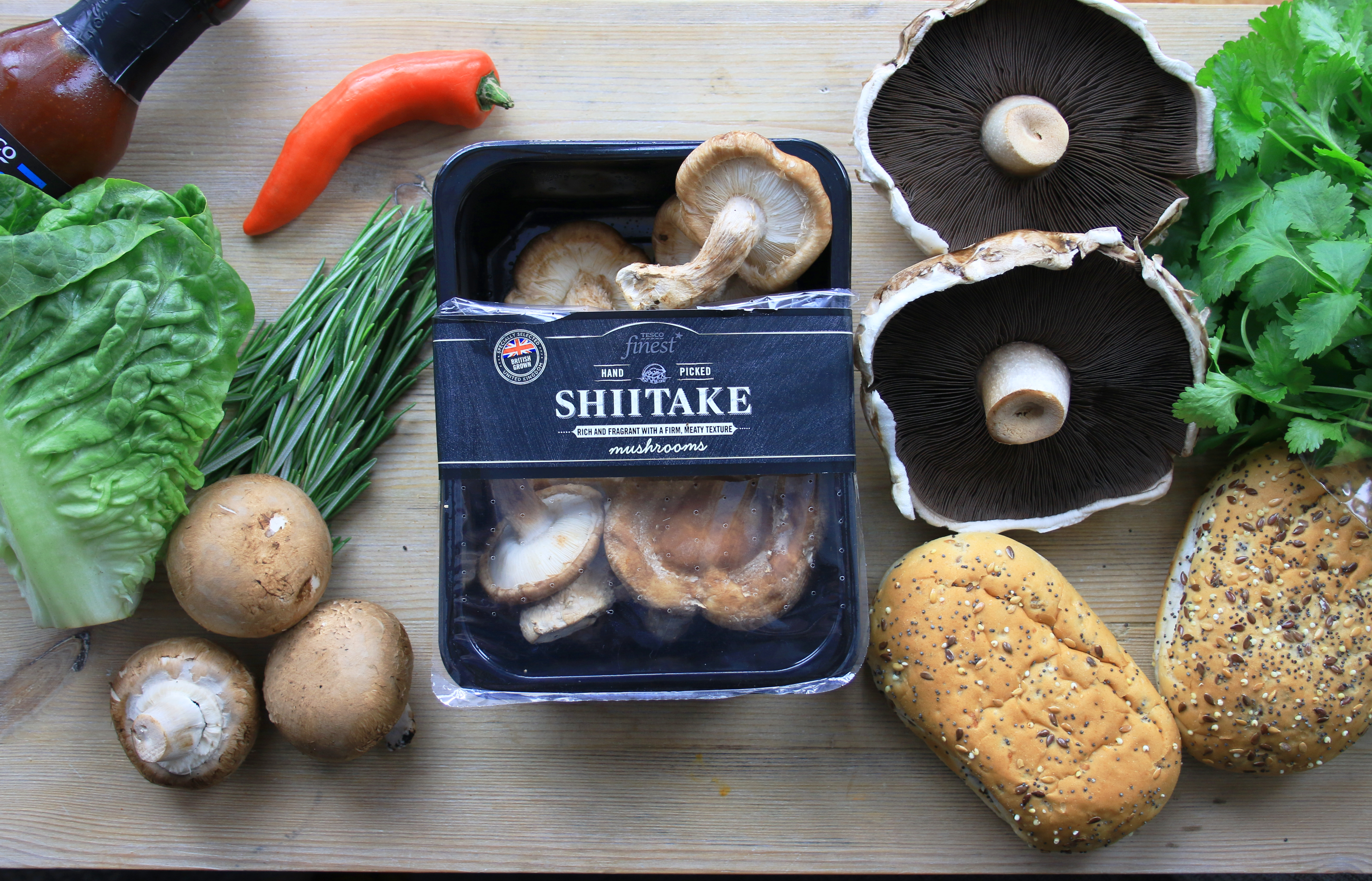 Whether you're vegan or not, this recipe is a fab way to get the family feasting. The key is all down to flavouring! Chilli, coriander and rosemary are perfect for seasoning vegetables that take these mushrooms from a earthy taste to a spicy and smoky sensation.
Smoked paprika is fantastic spice to add and works perfectly with the BBQ sauce. It is so important to season the mushrooms to really take them to the next level. Allowing the mushrooms to infuse in the oil and spices, then bake in the oven to go crispy, transforms your 'shrooms into a filling and delicious main.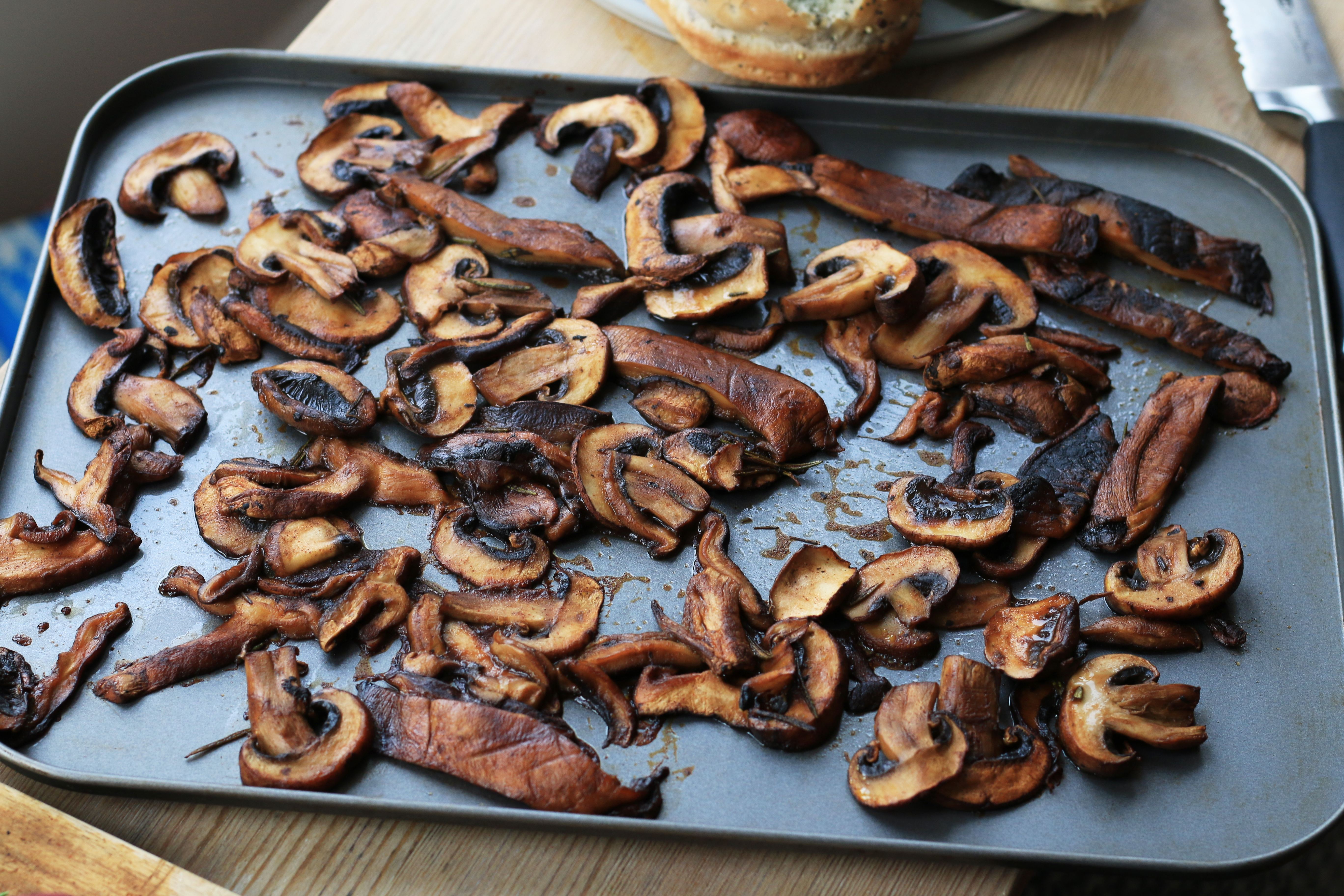 I love finger food, by that I mean food that you can share with friends and family and get in there with your hands. These mushroom buns look fantastic, which means you start tasting with your eyes before having taken a bite. I love food that gets you excited to try and these will hopefully have the same effect on the people you're feeding!
Gone are the stigmas attached to vegan food, being branded as boring, bland and expensive and hello to a simple recipe that shows how fun it can be!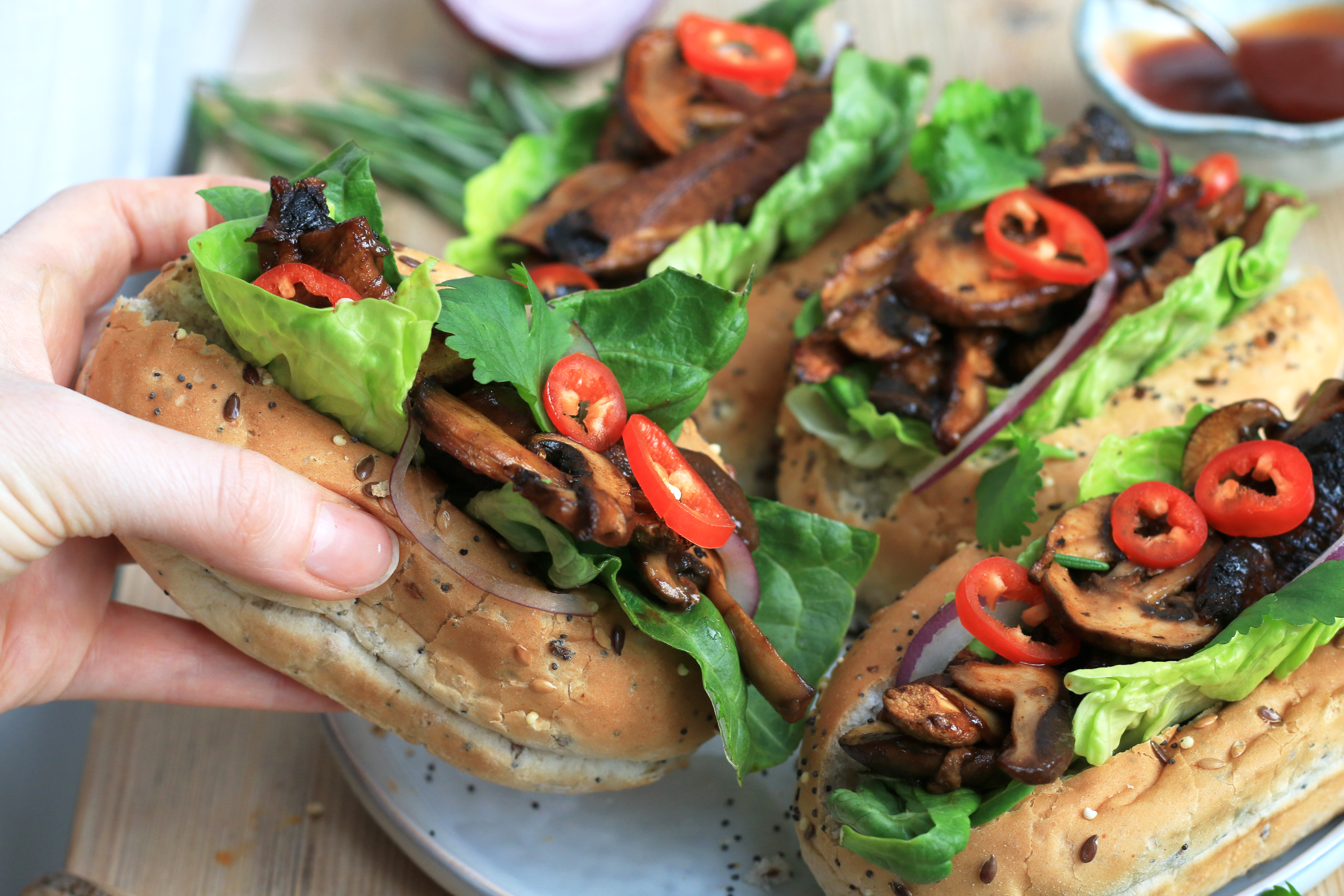 As a full time worker I understand the need for a quick and simple meal when you get home. Kicking your shoes off at the end of a long day in the office, then faced with the prospect of cooking in the kitchen for the next hour can be extremely off putting. Have no fear - this recipe takes minutes to prepare, uses only a few pans and is completely fool proof!
So if you want to try to incorporate more vegan food into your diet, or you simply love the look of this recipe, why not give it a go! You can get the kids or the partner to prepare the buns and side salad whist you tend to the mushrooms - after all #EveryLittleHelps!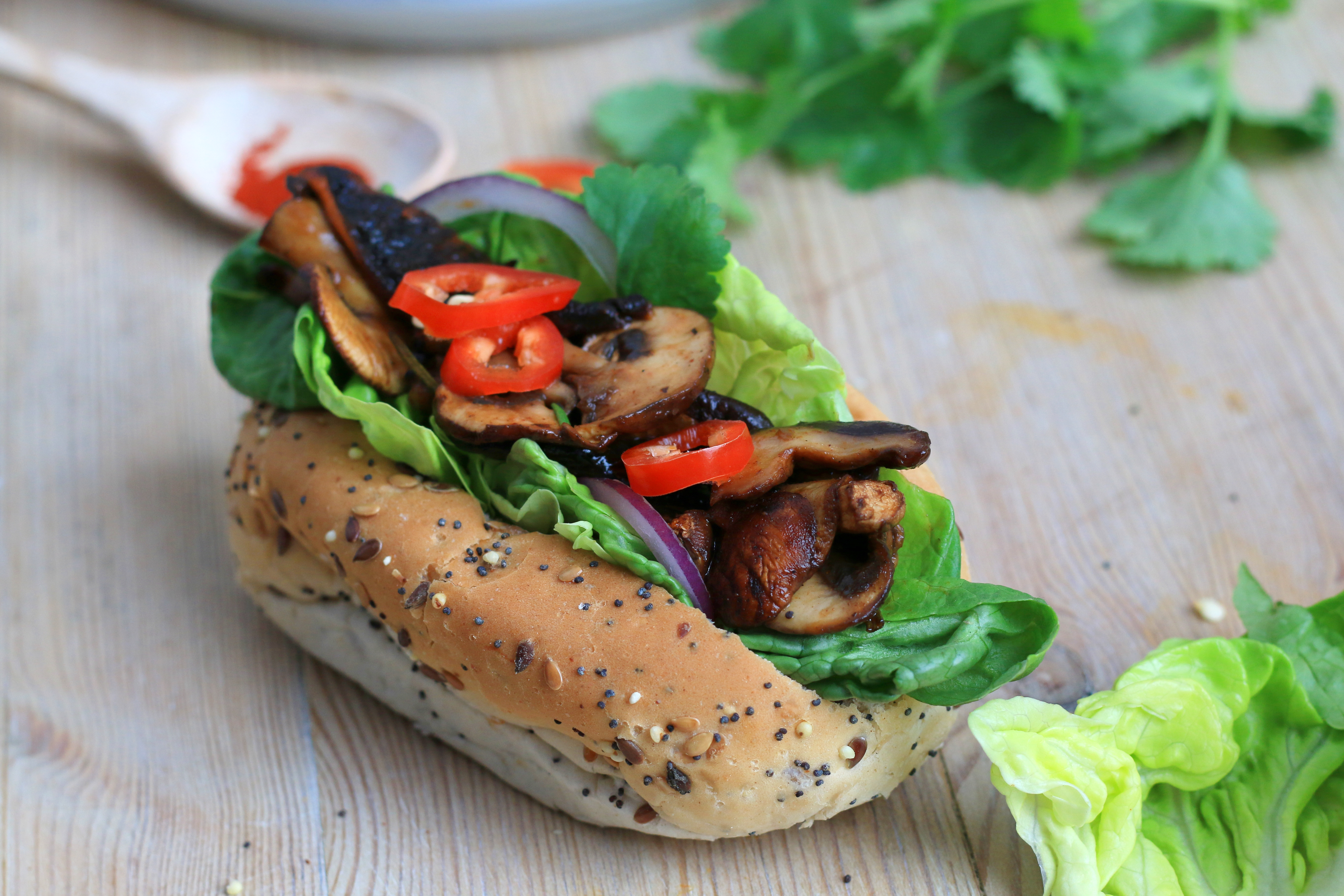 Be sure to check out the full recipe on: https://www.tesco.com/food-love-stories/?sc_cmp=aff*awin*ghs*fls*lucyandlentils&utm_medium=ghs&utm_source=affiliate_window&utm_campaign=aff*lucyandlentils 
Twitter: @Tesco
Instagram: @TescoFood
Instagram: @TescoFood