Before you look at the steps and think WOAH, this is a lot of effort for bread, let me assure you, it's incredibly easy!
It just takes a little bit of love and a bit of patience and you can have a gorgeous loaf baked. I've made a few for family and friends to 'show off' even though it's actually a pretty simple bread to make.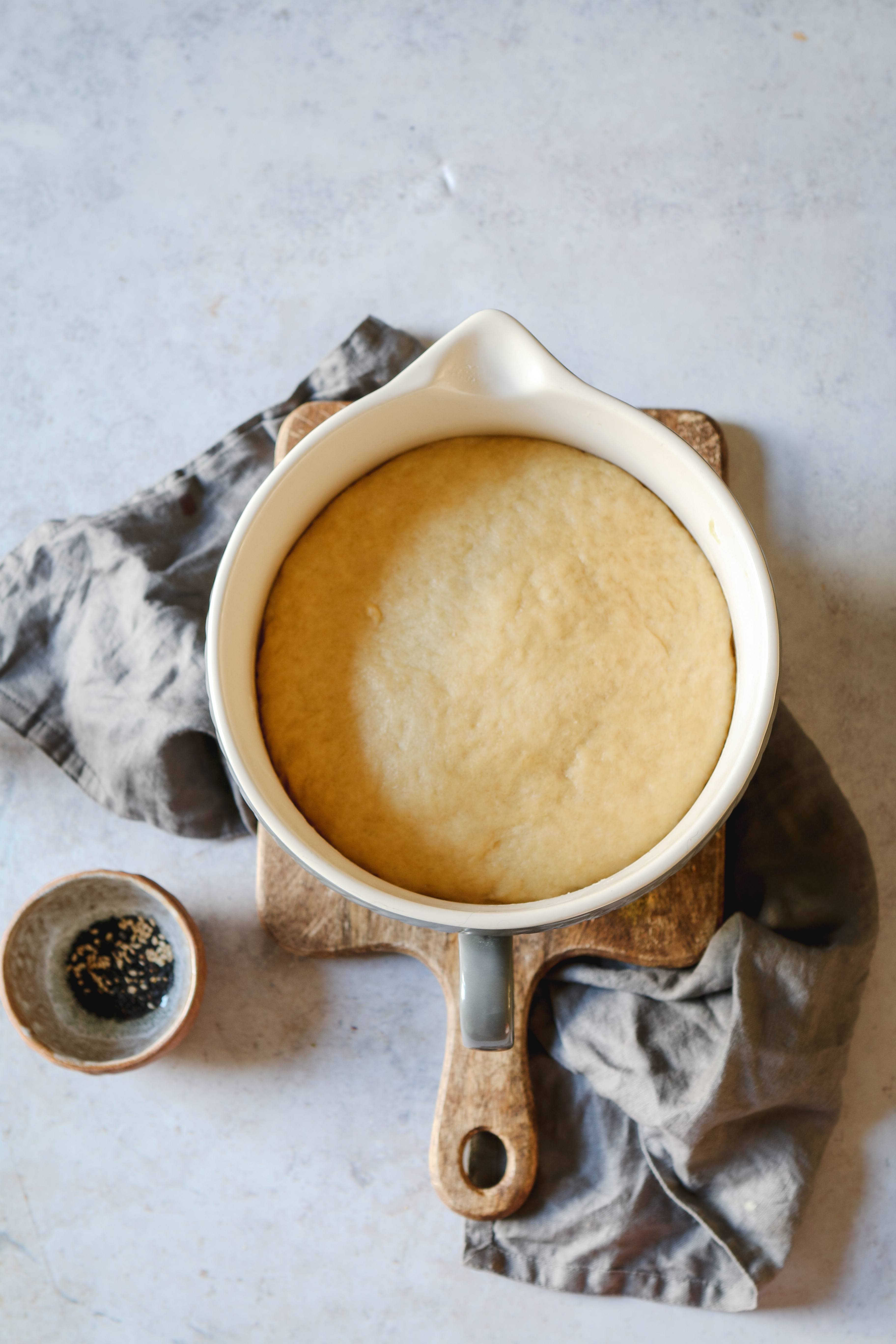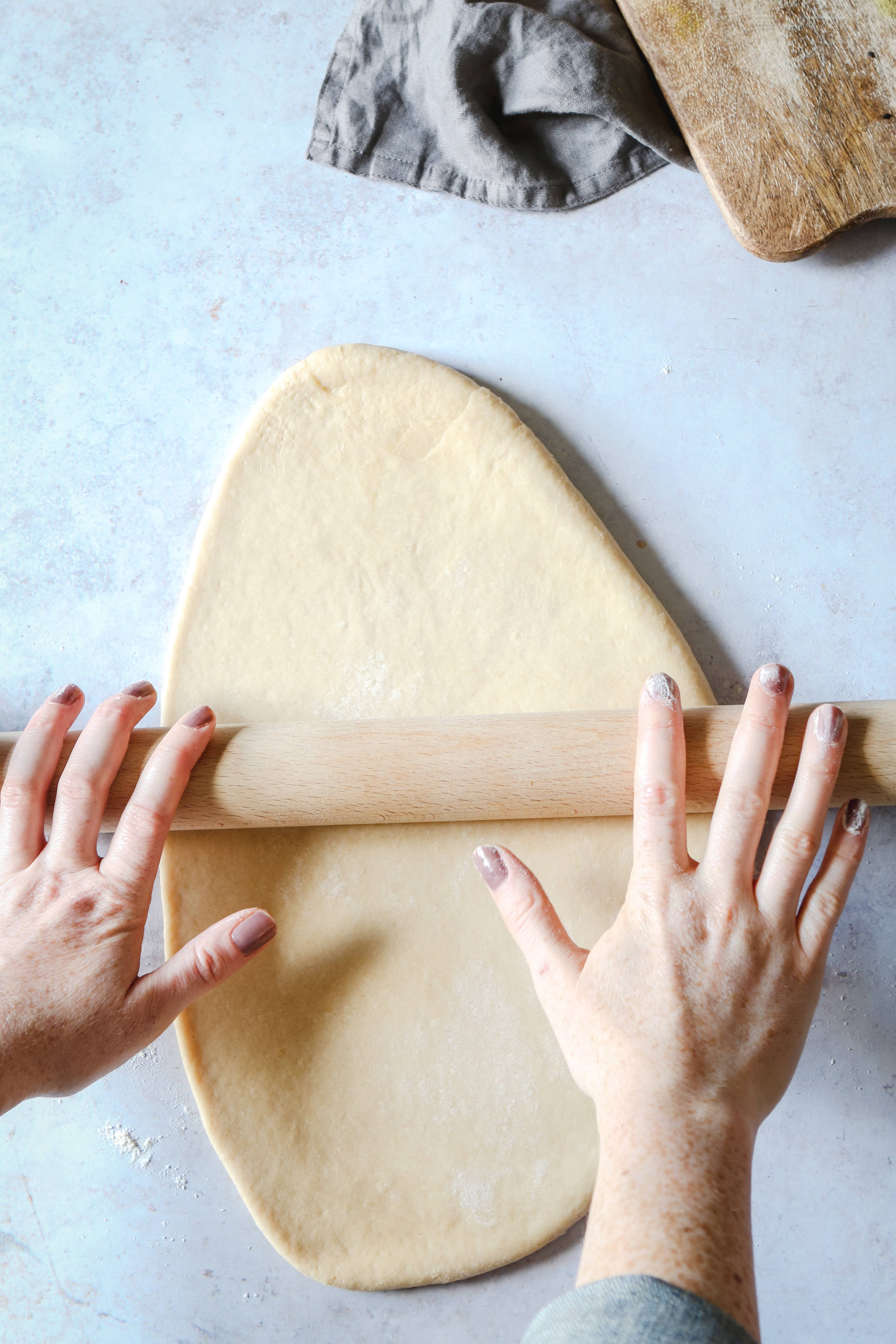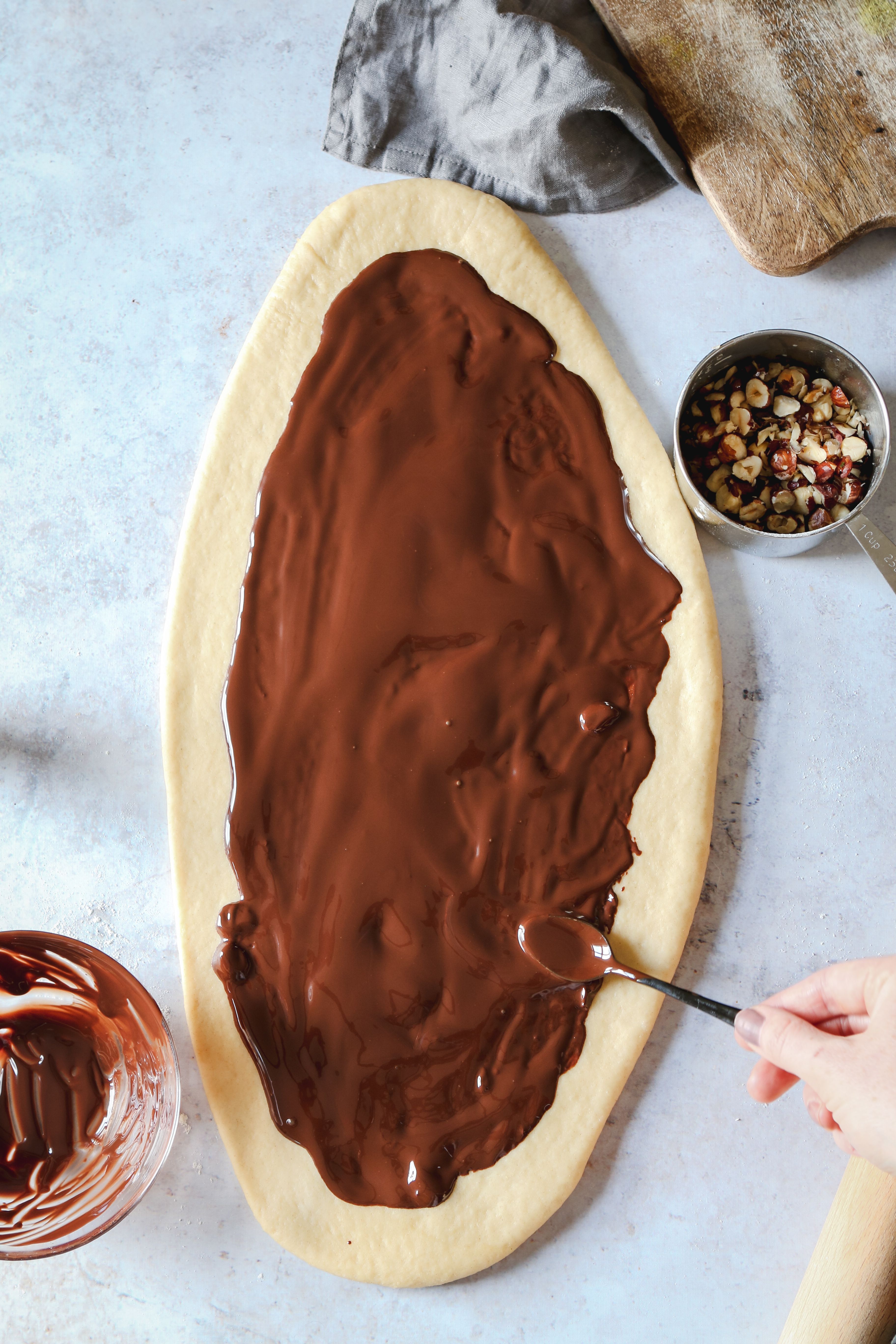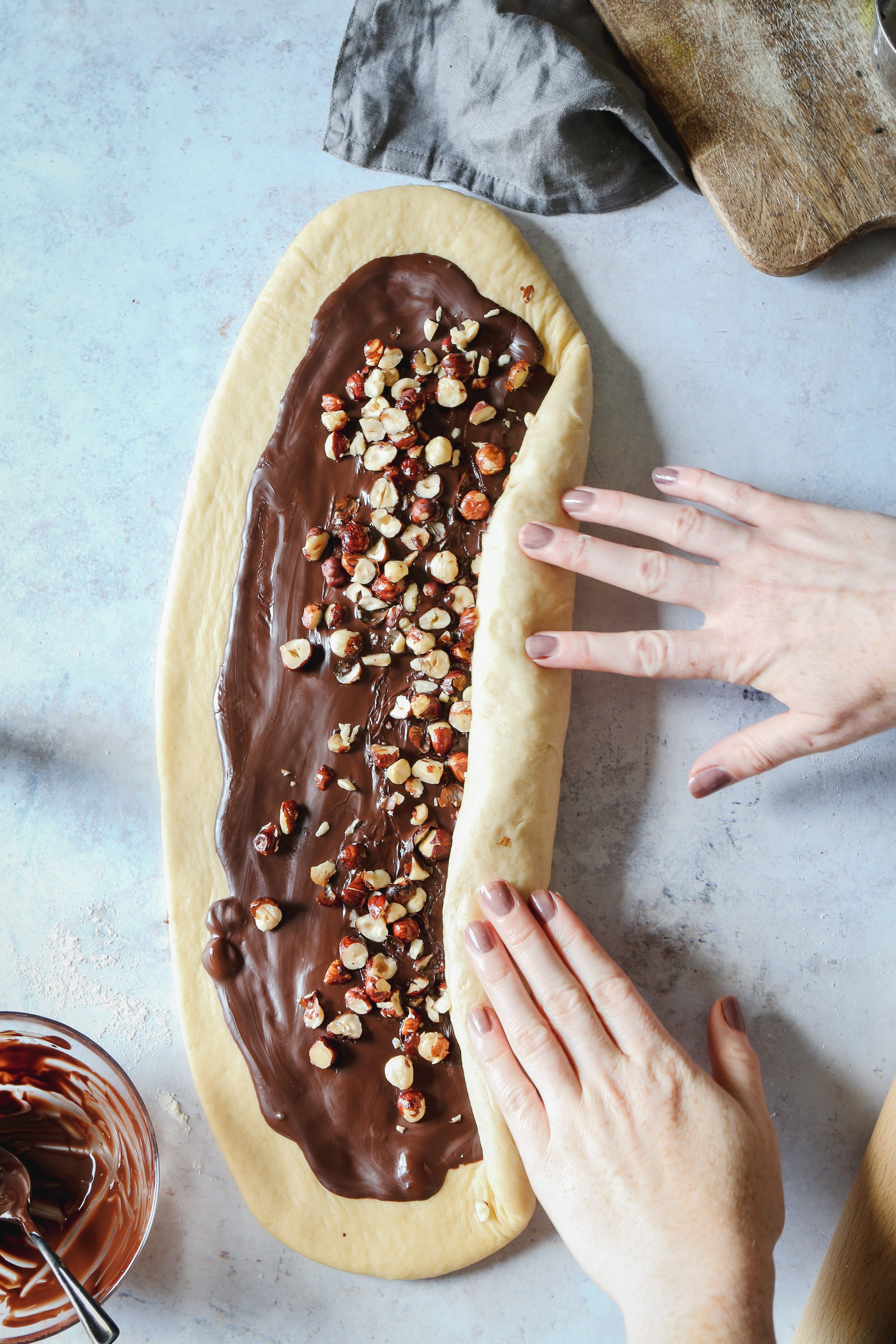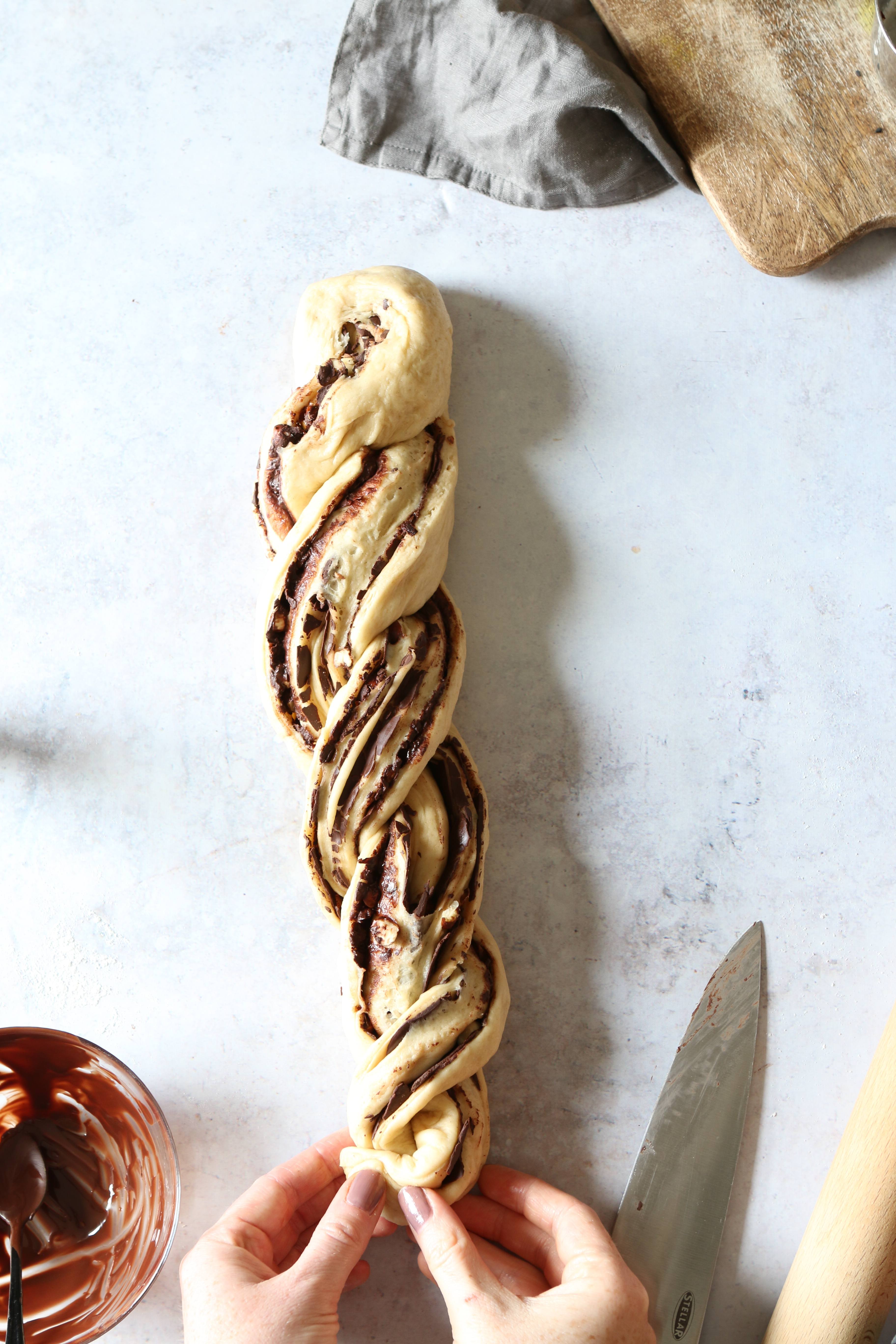 Ingredients
Bread
3 cups plain flour | 400g
7g quick yeast | 1 tbsp
½ tsp salt
1/2 cup light brown sugar | 80g
1 cup oat milk | 240ml
70ml vegetable oil
Filling
100g 70% chocolate
2 tbsp coconut oil
¼ cup | 50g hazelnuts 
Method
Making the bread
In a large mixing bowl add the flour, yeast and sugar and salt (make sure the salt and sugar don't touch yet)
Make sure the oat milk is at room temperature (helps activate the yeast) and add with the olive oil to the mixing bowl
Bring the dough together and kneed for around 8 minutes until a pale, elastic texture forms - it shouldn't stick to your hands
Leave in the mixing bowl with a tea towel over the top for around 1.5 hours until it's doubled in size
Making the twist
Knock back the dough and roll out into approx a 40 x 25cm rectangle
Melt the chocolate and coconut oil together then add on top of the sheet of bread, scattering the chopped hazelnuts on top
Roll lengthways, then slice down the centre, leaving the very top still joined
Overlap each of the strands to make the twisted dough then place in a skillet pan to form a circle
Pop a tea towel over the bread and rest for 30 minutes
Preheat the oven to 190ºC whilst the dough is rising in the skillet pan
Bake at 190ºC for 30-35 minutes (tap the base and it should make a lovely hollow knock sound)
Dust with powdered sugar (icing sugar without the water added) and enjoy!